Kids4Kids
Our Mission
To help small organizations in a big way. To better the lives of children by kids helping kids. Our values are compassion, kindness, love and to empower kids.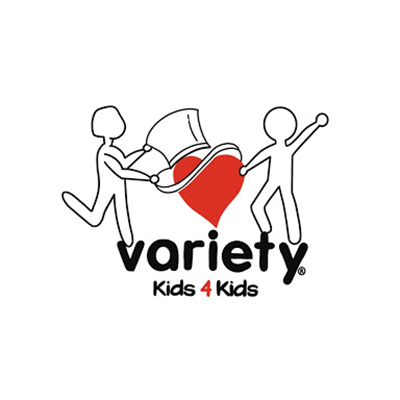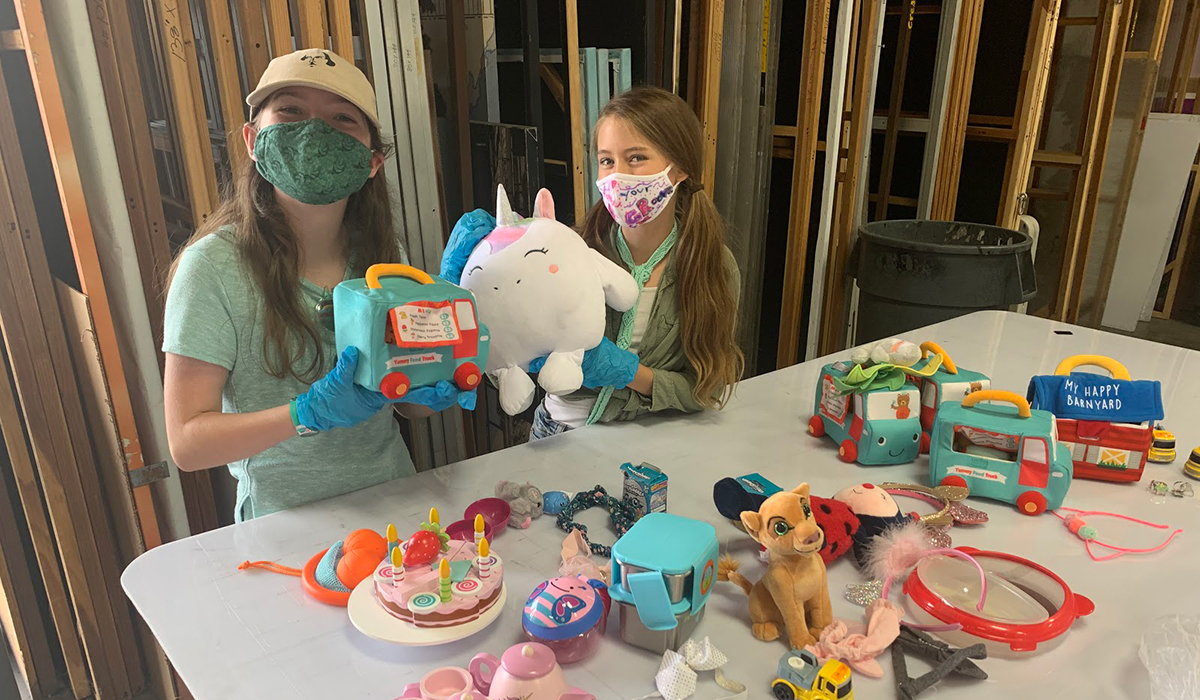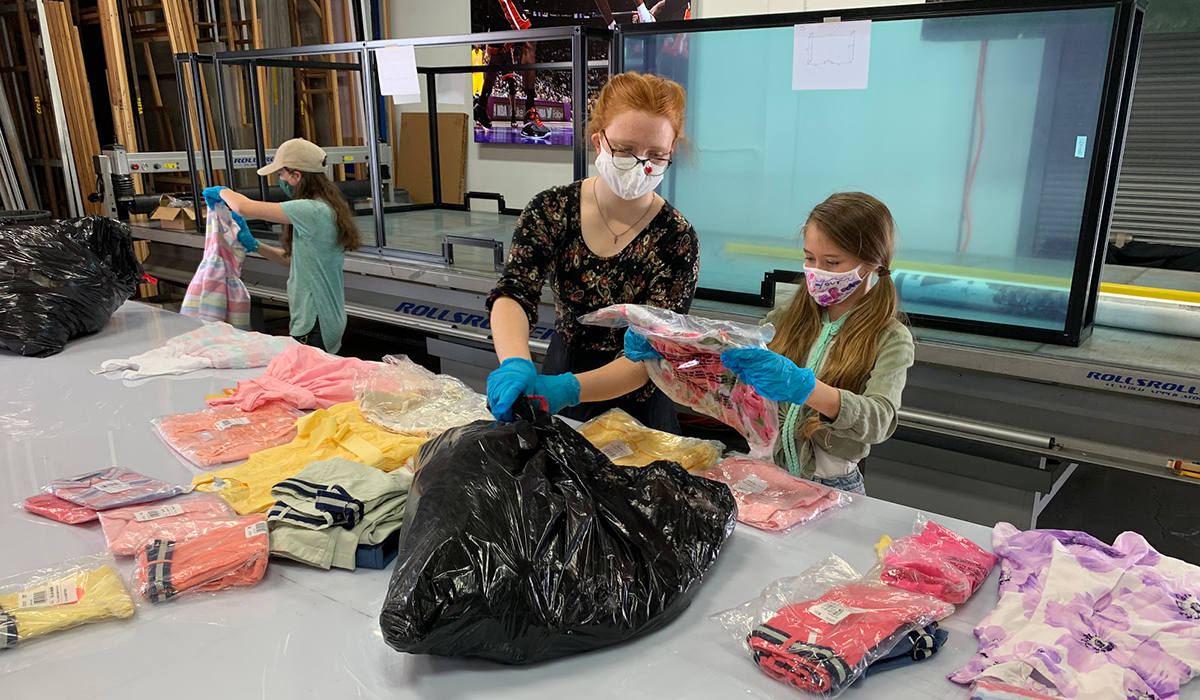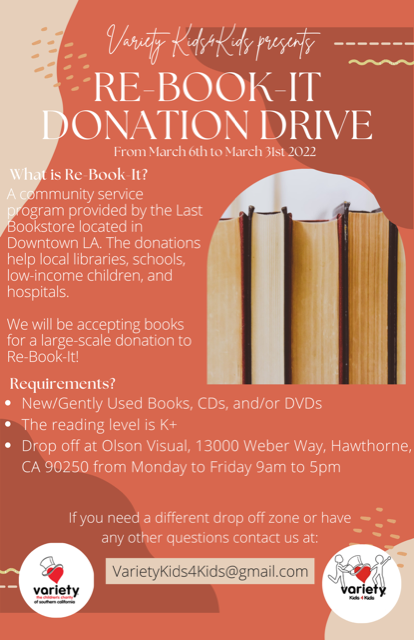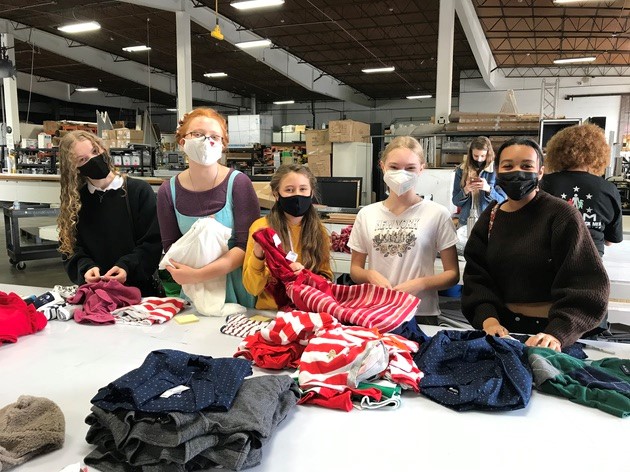 Variety Kids4Kids hosts Volunteer Opportunity
Variety Kids4Kids hosted an amazing day of giving back! It involved sorting through beautiful brand new clothing donated by The Children's Place and Carter's for children of all ages, putting together and bagging up outfits to bring to kids in need across the Greater Los Angeles Area.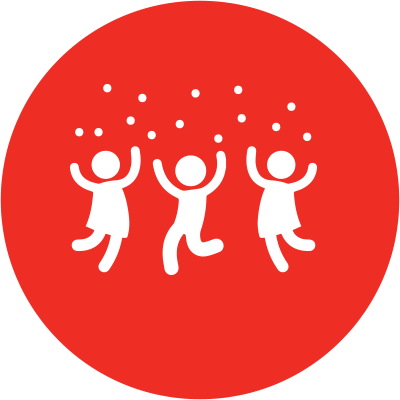 Volunteer
Variety is proud to have volunteers involved with fundraising at every level of the organization. Besides our main Board of Directors, there is the Young Variety Board consisting of young professionals aged 21+ who are up-and-coming members of the corporate and philanthropic community. We also have the Variety Kids4Kids which consists of elementary to high school aged kids who want to help give back to their community and improve the lives of other children. 
Sign up for our newsletters
Stay up to date with our latest news and event announcements! Sign up to get our Newsletter today!