How We Help
Variety of Southern California believes all children should be afforded the same opportunities to thrive and achieve their dreams.
We remove the barriers to Mobility, Education, and Healthcare by providing the necessary equipment, devices and funding to maintain inclusive opportunities for all children right here in our community.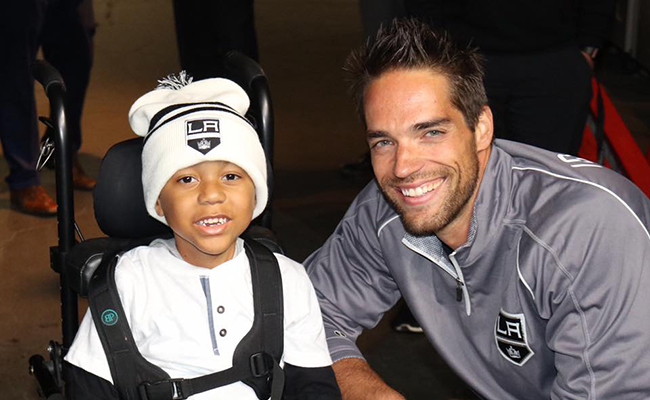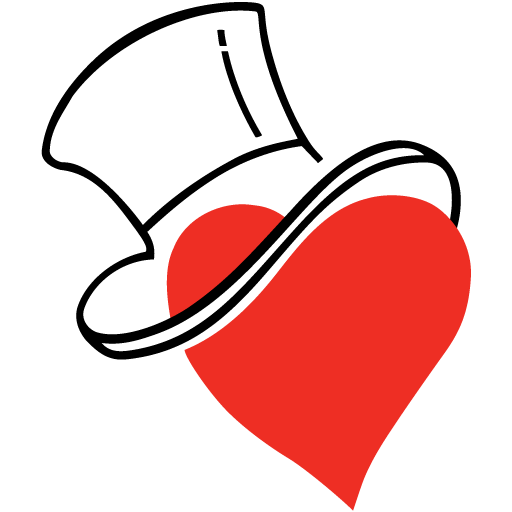 Variety of Southern California Special Programs
Variety of Southern California focuses on three major areas of funding: Healthcare, Education, and Mobility. Within each of these three areas, Variety works hard to make sure that we get the greatest benefit possible from every dollar we receive.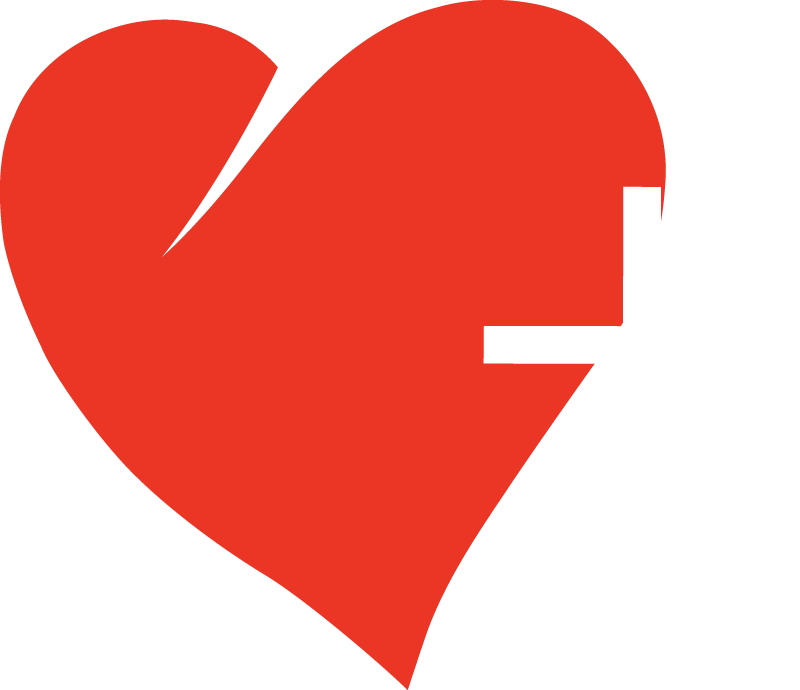 Healthcare
Variety's Healthcare Program supports organizations that provide safety, help and hope to children who are victims of abuse, neglect and homelessness. Variety sends kids who are battling life-threatening illnesses to summer camp and provides medical care, therapy, and early intervention programs for kids with disabilities. 
Whether small or big, health care grants help ensure that children facing emotional, physical or economic challenges can have the same opportunities as their peers.  Whether it's hearing aids for a little boy failing in school because he cannot hear the teacher and hearing aids are not covered by insurance, or a much larger grant to fund early intervention for children with learning disabilities, Variety steps in where insurance and other funding step out.
Thanks to our supporters, health care grants bring help and hope to thousands of children and teens every year.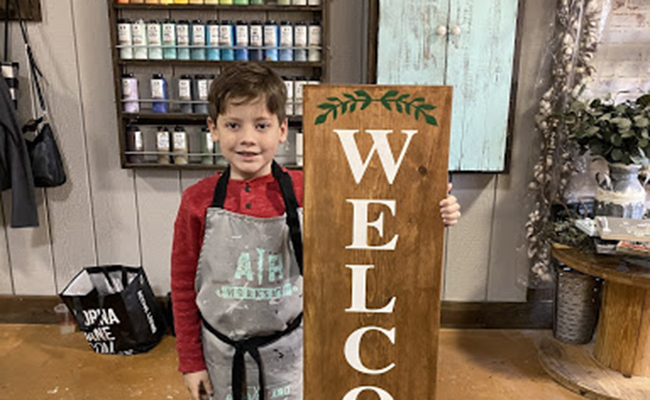 Meet Evan
Evan is an awesome 8 year old boy who suffers from life-threatening food allergies.  When both of Evan's parents lost their jobs due to COVID-19 they were unable to pay for some of his treatments that are not covered by insurance.  Variety SoCal stepped in with a grant to cover the next stages of Evan's treatment.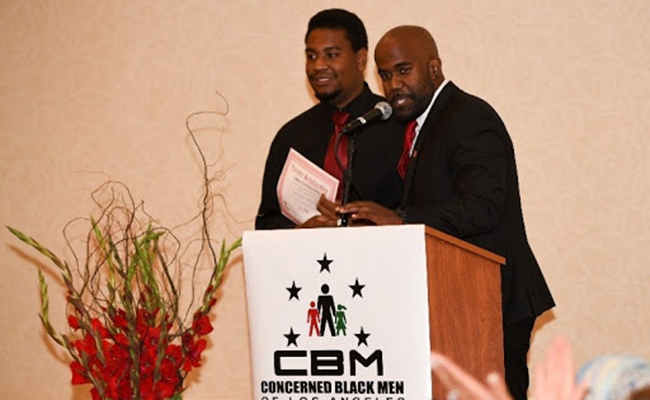 Meet Iverson
Iverson is entering his sophomore year at UCLA. Last year, when Iverson applied for a Variety College Scholarship, his counselor wrote that he had overcome many obstacles in High School but "Still, he is committed to improving his life and those around him. He commutes 2 hours each way to school, works a near full-time job, and is juggling 4+ AP classes. Iverson is a remarkable young man who has the capacity to and will do great things in this world. The next phase of his journey, I am proud to say, is beginning his freshman year at UCLA. Please, please consider supporting his efforts." 
Variety awarded Iverson a scholarship last year – and we are proud to say that we just supported him again with a scholarship as he enters into his sophomore year at UCLA.  Iverson is pursuing his degree in Aerospace Engineering. Despite a rough winter where he was very ill with what now appears to have been the Coronavirus, Iverson is getting great grades and is working at the Community Programs Office, which hosts events primarily for minority students who need extra essential resources on campus.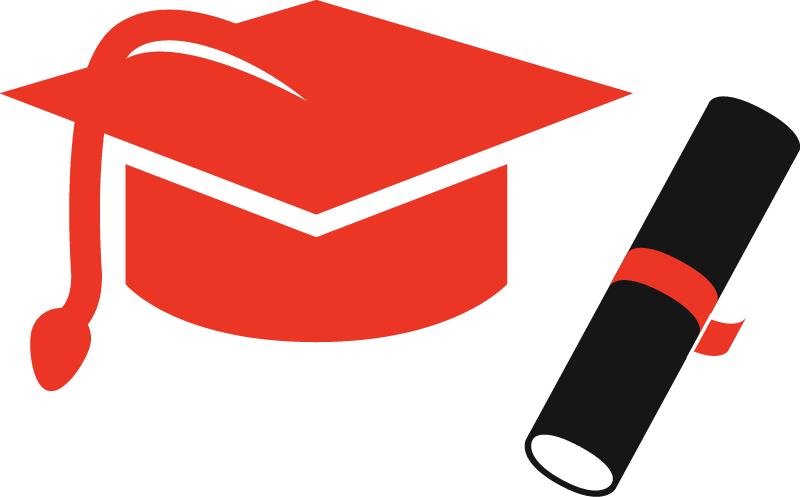 Education
Variety supports organizations which provide underprivileged children and at-risk youth the tools necessary to pursue their education and dreams, and to overcome the barriers of poverty, poor performing schools and high levels of unemployment.
Variety of Southern California is also a major donor to the Variety Boys and Girls Club of Boyle Heights. Since 1949, Variety has partnered with the club to provide daily programs to children including Homework Assistance, Mentoring, Computer Skills, Literacy, Arts & Crafts, College & Career Counselling, Games, Exercise, and much more.
Education grants fund early literacy programs, college scholarships, homework assistance,college prep, career readiness, art, music, science and technology workshops, sports and gang prevention counseling.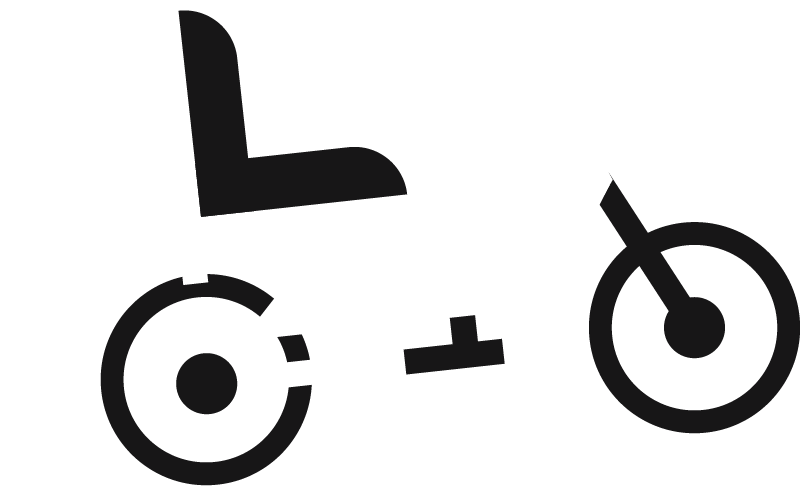 Mobility
No child should miss out on the simple pleasures of childhood because his or her family cannot afford the necessary equipment. Variety's Mobility Program steps in where insurance and other funding step out.
Adaptive bikes, walkers, and strollers all provide children with the freedom, confidence, and exercise they need to get out into the California sunshine and have fun with their families and community.
Variety "Sunshine Coaches" take kids to field trips, camps, and therapy all over Southern California!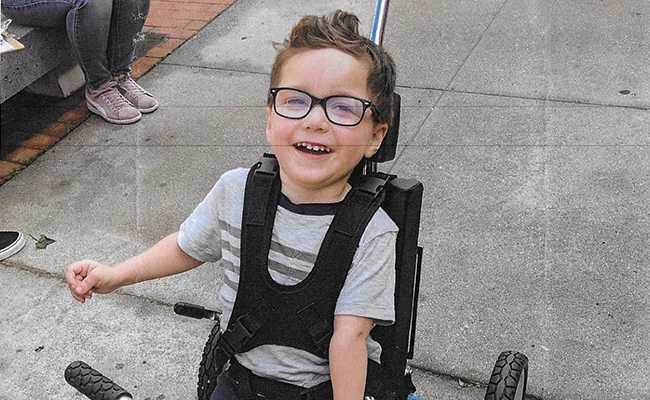 Meet Desmond
Desmond is a 3 year old boy who lives in Santa Ana.  Desmond was born with developmental delays.  He does not currently have a tricycle because the standard ones will not accommodate his special needs.  He is SO happy when he gets to ride a tryke at therapy. With your help, we are able to get Desmond a tryke of his very own!
Variety Boys & Girls Club
The Variety Boys & Girls Club has been serving children in the Boyle Heights Community for 60 years. Founded in 1949 by Variety – The Children's Charity of Southern California, the Boys & Girls Club now serves over 4,000 at-risk and primarily low-income children a year. The club provides daily programs such as: homework assistance, mentoring, computer lessons, literacy, arts & crafts, college & career counseling, games and more. The Club recently underwent a "Changing Children's Lives" Capital Campaign to fund a new Club for the deserving youth of Boyle Heights and its surrounding communities. Variety of Southern CA committed $5 million to this campaign and we are very proud to report that this brand new, 28,500 square foot, state of the art facility opened in November 2011!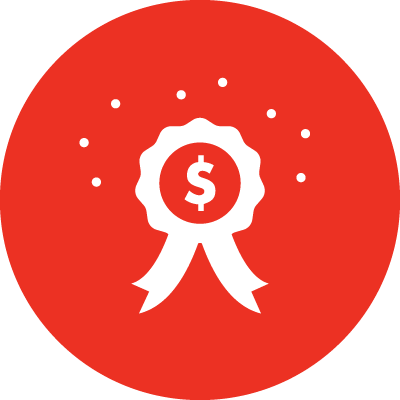 Grants
Variety of Southern California is committed to helping children in its communities. If you are seeking assistance, we invite you to download our Grant Proposal Guidelines. We look forward to hearing from you.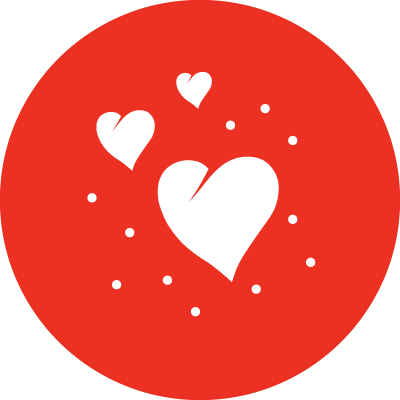 Supported Organizations
In Southern California, there are a multitude of foundations, children and family services, hospitals and organizations whose sole purpose is to provide life-saving and life-enriching assistance.