Together we can do so much!
Make a donation or champion a fundraiser with our support.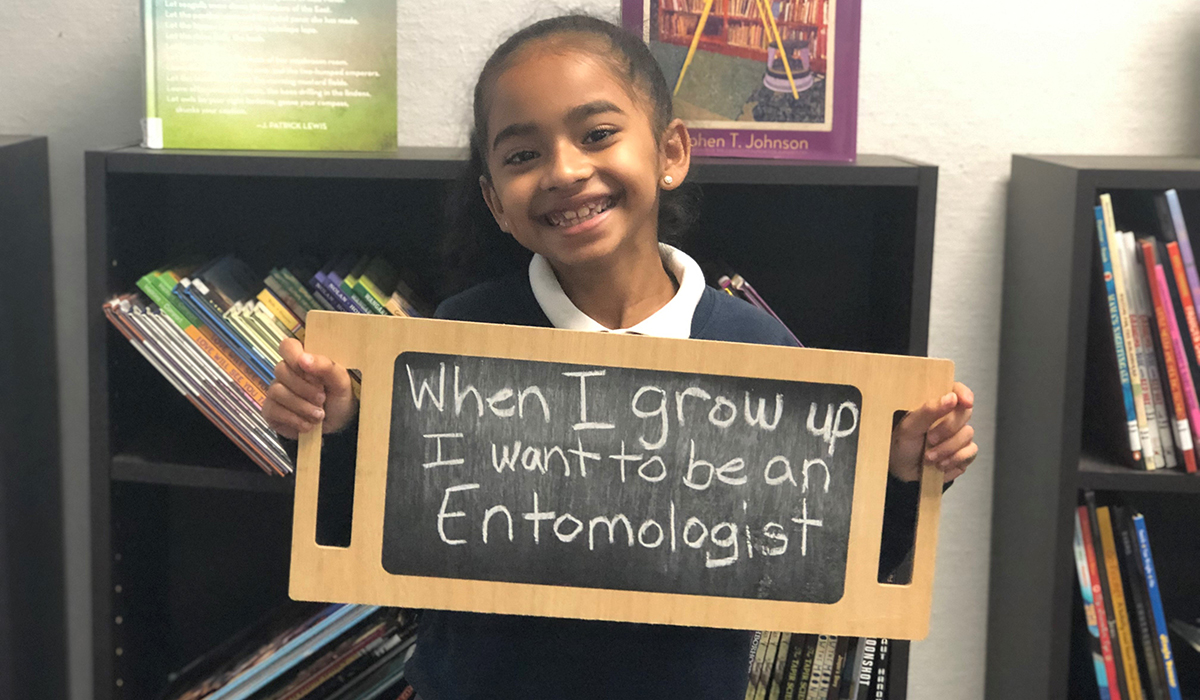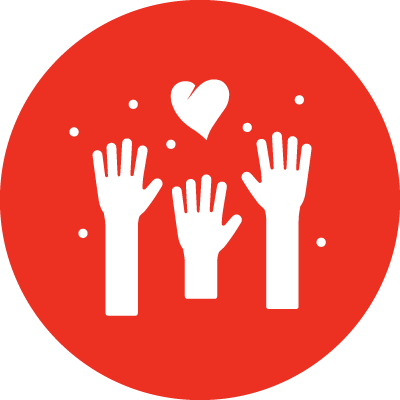 Volunteer
The Young Variety Board consists of young professionals aged 21+ who are up-and-coming members of the corporate and philanthropic community.
Variety Kids4Kids consists of elementary to high school-aged kids who want to help give back to their community and improve the lives of other children.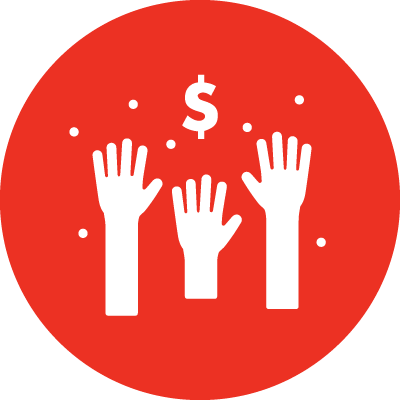 Fundraise
Tell us your fundraising idea – we'll provide you with logos, some social media support and experienced advice. Then celebrate your success! Tell us about it, let us share your amazing efforts! Rally your coworkers, your family, your church, or your community.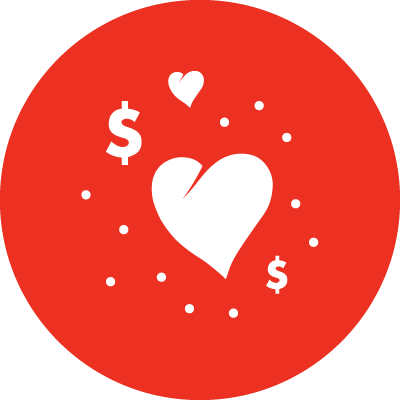 Donate
Every dollar raised STAYS in Southern California, and can make all the difference in the world to a child with disabilities. To learn about the various ways to contribute, please click the button below.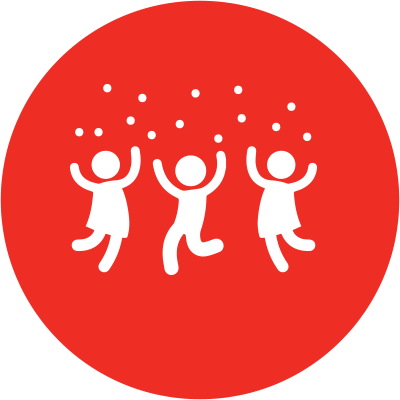 Events
Variety SoCal offers fundraisers and events all year long. Check out what's coming up next!
Sign up for our newsletters
Stay up to date with our latest news and event announcements! Sign up to get our Newsletter today!