Young Variety
Young Variety is for young professionals (21+) who connect and network with others in various fields of entertainment and business and are committed to enriching the lives of children.
Young Variety is focused around social awareness through mixers, sporting events, and social outings.
We have a great time, meet new people, but most importantly, contribute something meaningful to children. Every dollar raised matters!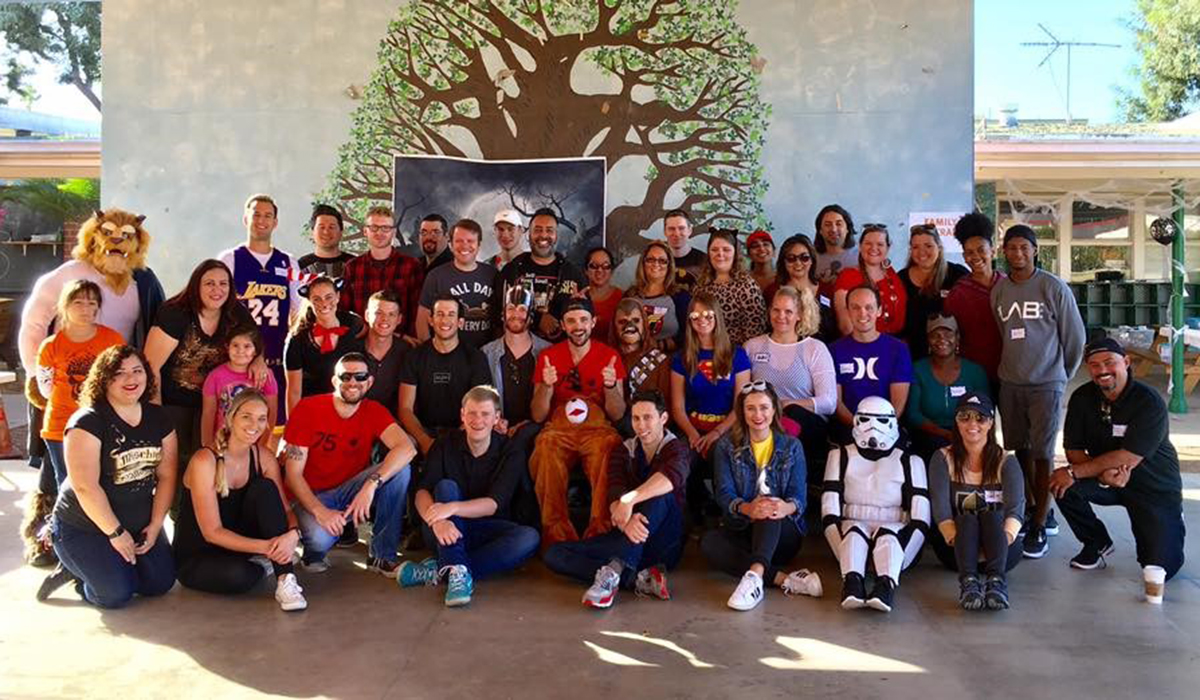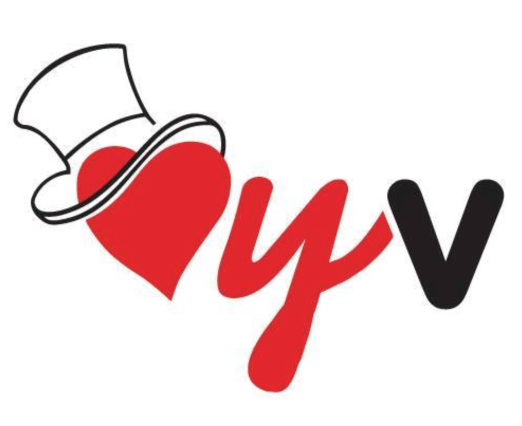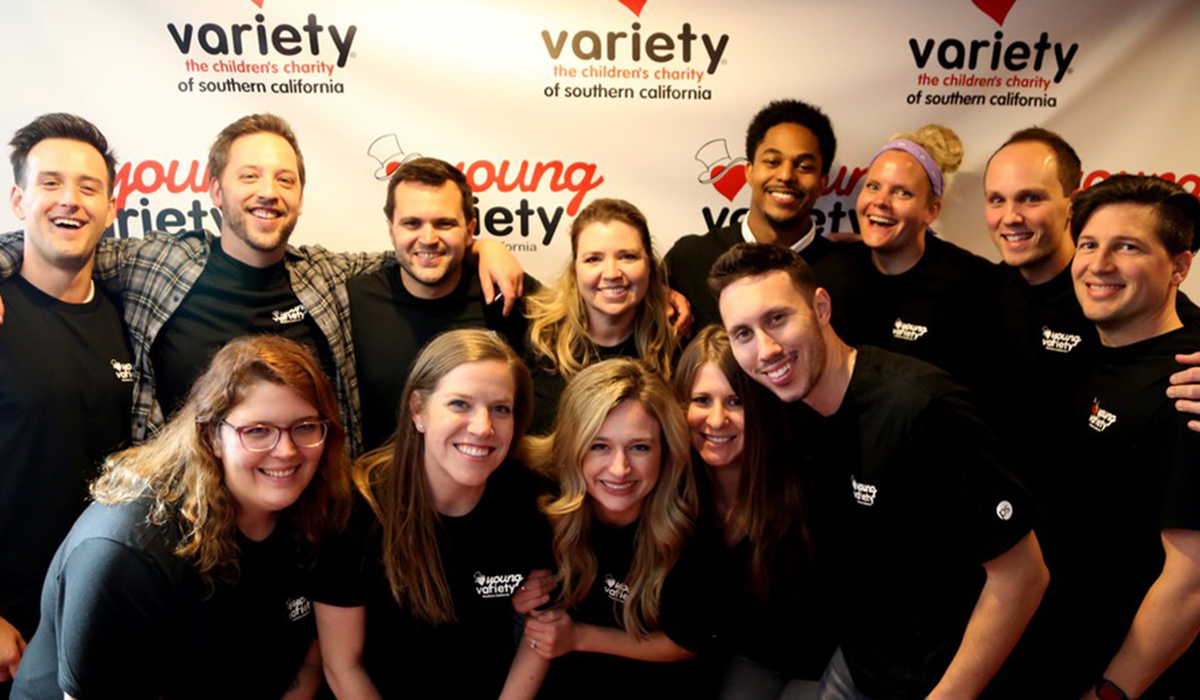 Ania Wojcieszynska
President
David Cowden
Treasurer

Amy Crismer
Vice President

Cassi McDaniel
Secretary
Christian Arenas

Natalia Baeza

Deborah Dodge

Thomas Jung

Paulyne Yip

Carl Laguerre

Christine Rizzolo

Anne Sampson

Zack Silver

Jordan Treat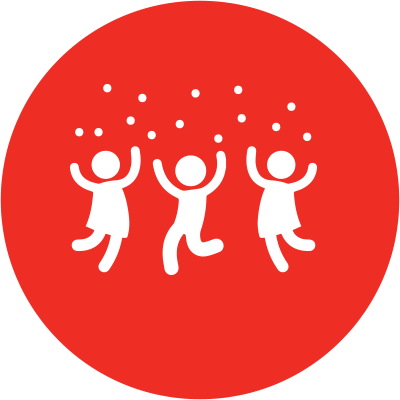 Young Variety Advisory Board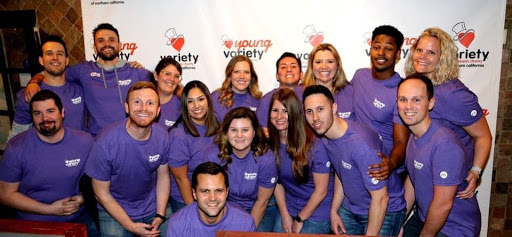 Allie Fulmer
Jordan Gregory
Shelly Kratzer
Eric Tabak